I converted the first issue of the German Commodore 64 magazine 64'er into a searchable PDF: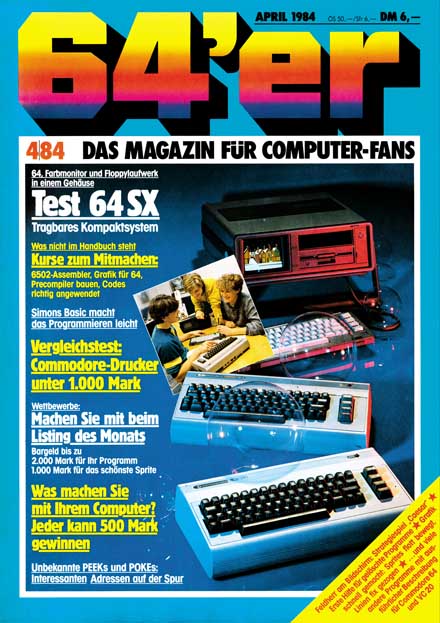 64'er 04/1984
(44MB)
Here is a screenshot of the PDF in Mac OS X Preview: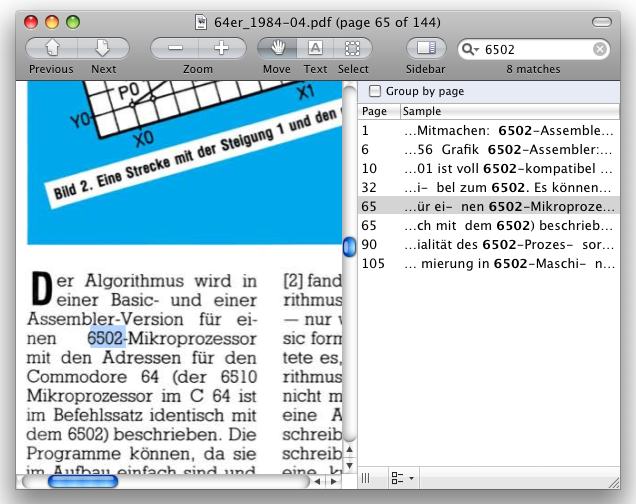 Here are two sample pages, and details in the original size: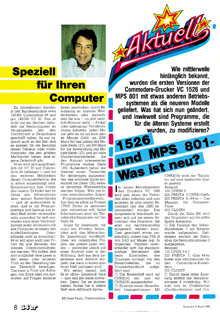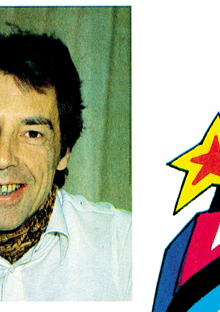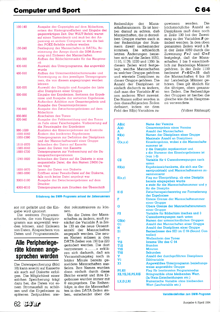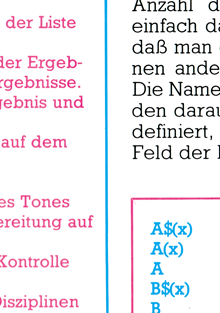 Yes, there is another project to digitize them, but it has very different goals. I was told that the publisher doesn't have the paper archive any more. I do.
The pages have been reconstructed from 600 dpi scans by adjusting the curves of each of the four channels in the CMYK color space, OCRed using ABBYY FineReader, then the resulting PDF has been descreened in Adobe Acrobat by scaling it down to 150 dpi and compressed by converting the PDF images into JPEG.